Come on a Journey to Be The Best Version of Yourself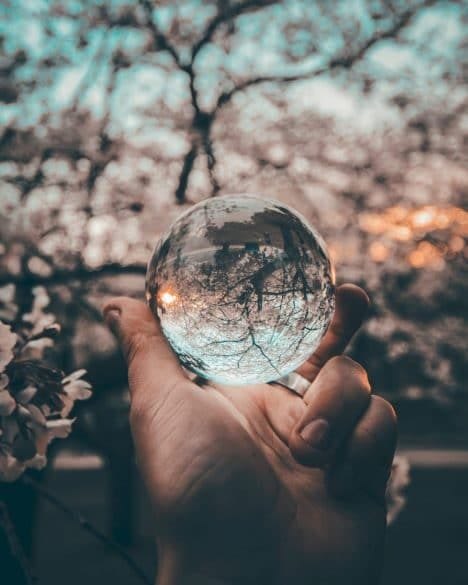 Remember turning 40?
Then 50 ... Or 60?
Once the initial shock has settled (how on earth did you get there when you weren't even looking) – didn't you feel oddly more in tune with yourself? A little less concerned about life's trivia.  A lot more comfortable in your skin.
Now that you're at – or approaching this magical time – you may just discover that you finally have the wisdom, the patience and the freedom to live your best life. 
And here's where it all begins …
Health - Wellness - Learning - Growing - owning - Sharing - Nurturing
Bringing You the Best News, Advice, Guides & Info To Live Your Best Life 55-65 plus. Better.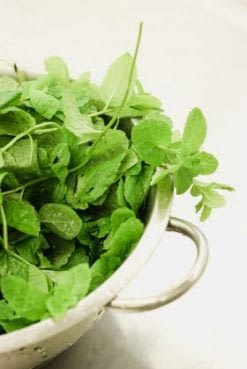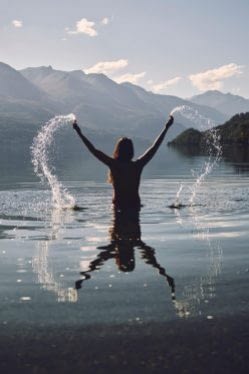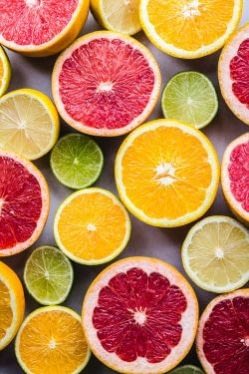 For Women Of An Empowering Age
Living Your Best Life. A Little More Every Day.
Living Naturally
At Best Life 55-65 Plus, we're advocates of a "let food be thy medicine, and medicine be thy food" lifestyle.
Much of what's good and wholesome should come from the food we eat.
Although, of course, we do look for some extra help from supplements and reliable medicines if and when we need them.

Living Better
Yes, it's finally time to stop and smell those roses. To be more mindful.
To find more peace and meaning in our lives. By this tender age, you've no doubt realised how seamlessly the body, mind and soul merge and mingle to bring out the magic in each one of us.
It's time to live your best life. Better.

Living Bolder
From the small triumphs of simply saying "no" to pushing the envelope and discovering new experiences, new pleasures or even starting new careers, your time is now.
Live your best life at 55-65 plus. Climb that mountain. Dive from that sky. Slay that dragon!
Yes, you really, really can!
Good For You
We've unearthed some great info and sought out some expert advice on how to bring out your natural shine when it comes to your health and beauty.
Keep On Moving
Staying supple and lithe for life. Whatever your physique or your physicality, we look at how to keep agile and active.
Women Slaying IT
We all need a little inspiration. We chat with some extraordinary women achieving extraordinary things.
Brain Food
When you stop learning, you stop living. Here's looking at ways to keep your mind sharp and your soul true.
Brave New World
We'll be putting together some unmissable one-off trips and travel experiences that promise to explore, entertain and educate like never before.
Let's Chat About These Things:
"We Don't Stop Playing Because We Grow Old; We Grow Old Because We Stop Playing."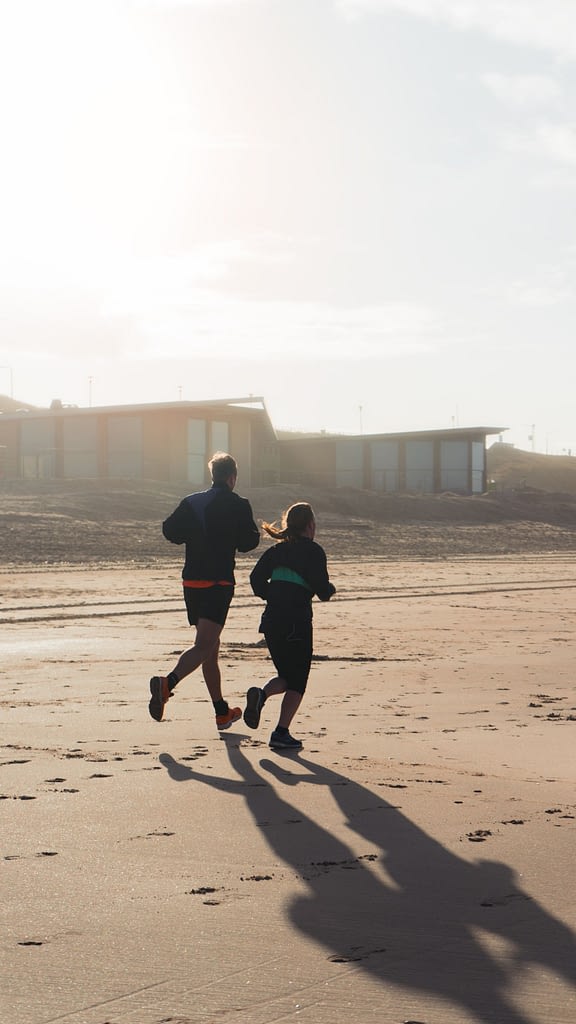 "Ageing Is Not Lost Youth But A New Stage Of Opportunity And Strength."
There's No Time To Waste!
They say that life is like a toilet roll – the closer you get to the end, the faster it goes.